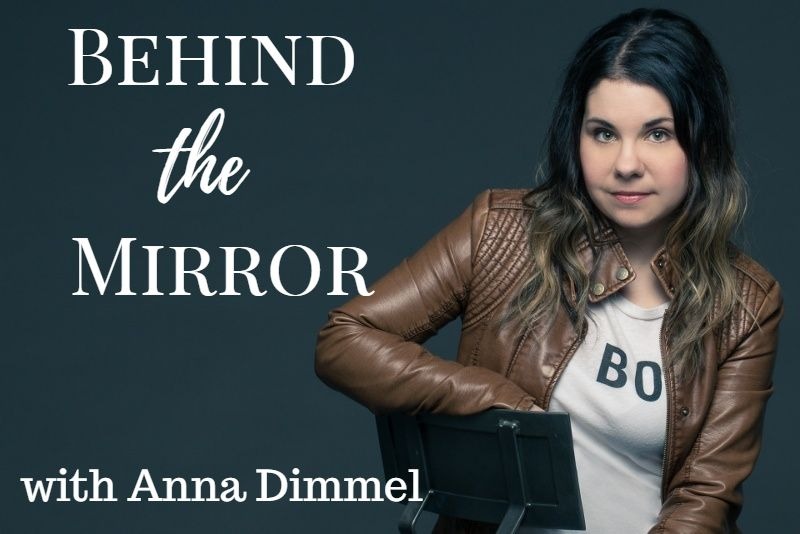 In this episode, I tackle many of the not-so-fun things Christians are told to watch out for. I answer questions like: 
Are spiritual attacks a thing?
Will bad things happen if you are not in God's will?
What happens if you step outside the "covering" of your authority?
What are spiritual strongholds?
After being in a ministry role for nearly a decade, I got an up close and center look at ALL things dark and light. I share from my own journey the wrestling of what I had been taught, versus what I actually saw in the model of Jesus. I expose the good, bad and the ugly of all things super spiritual, and get right to the center of what most if this boils down to: Fear vs. love. Other's voices vs. your own. A benevolent God vs. a punishing God and facing your pain vs. hiding from it.
Anna's blog: www.justajesusfollower.com
Patreon: https://www.patreon.com/annadimmel/memberships
FB Group: www.justajesusfollower.com/podcast/podcastgroup