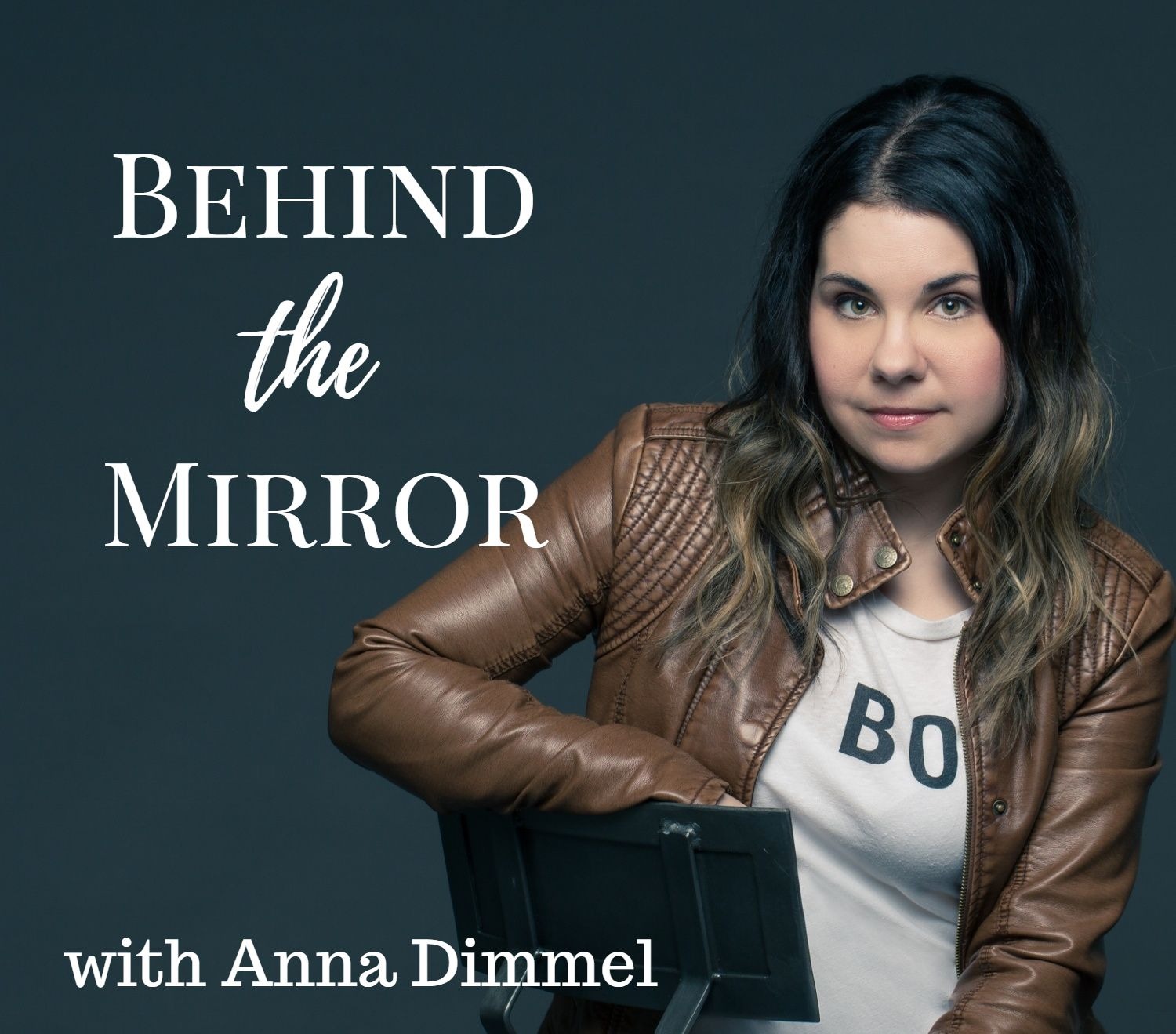 We all have tender, soft parts of us. We equally have strong, powerful parts of us. For a long time, these dynamics were out of balance for me. Not because I didn't have them, but because I thought I needed permission to access them. Which left me in this kind of numb space.
When you feel like all you can be is gentle, you end up full of rage - because the power has no where to go. And when you feel like all you have to be is strong, you end up with loads of anxiety. Because the tenderness has no where it feels safe. These power dynamics inside of us are constant. Learning to lean into what our body needs to express and what our heart needs to feel, is so vital.
Every part matters and every part is needed. In this episode, I share from my own journey of "stuffing" my emotions (for YEARS) in trying to be good. I talk about how this affected my parenting, being a spouse and the daily panic attacks I endured. I also open up about the year when I finally brought them all to the surface.
Anna's blog: www.justajesusfollower.com
Patreon: https://www.patreon.com/annadimmel