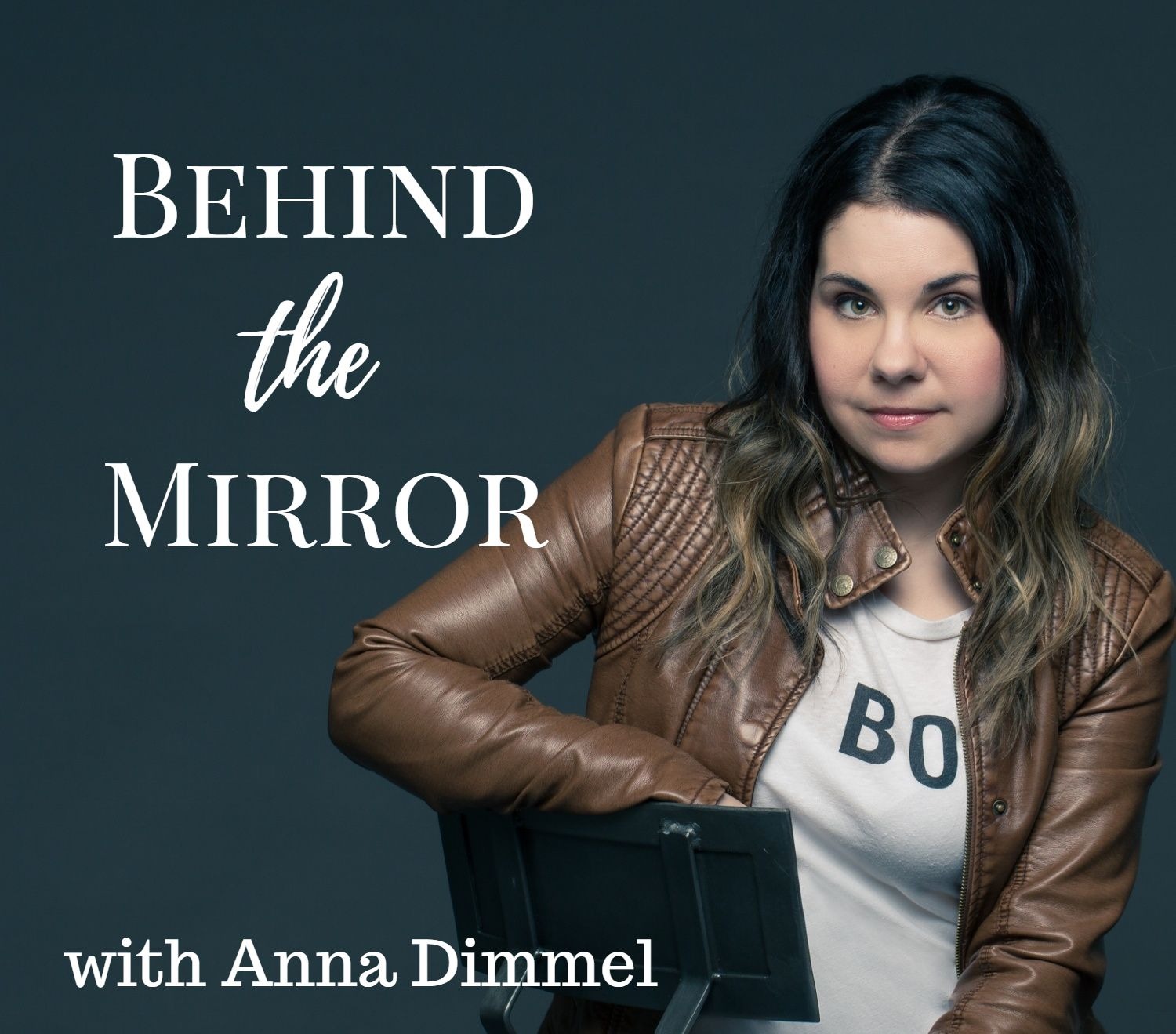 I am honored to invite one of my favorite teachers and thought-leaders onto the podcast in this thought-provoking episode with Pete Enns. Host of the podcast, The Bible for Normal People, Pete is the professor of Biblical Studies at Eastern University, has his PHD from Harvard and is a contributor to numerous publications and written works. Pete is candid and honest in our conversation as we dig into tough questions like: 
What about those conflicting stories in the Bible?
How should we read the Old and New Testaments?
How do we handle confrontations with friends and family who demand we take the Bible literally?
What do we do when we fear our faith is collapsing?
This conversation is rich with wisdom and insight, delivered with a wit and humor that only Pete can offer. If you don't know Pete Enns yet, you will definitely be a fan by the end of this episode. 
Show Notes:
Pete Enns: https://peteenns.com/
The Bible for Normal People Podcast: https://peteenns.com/podcast/
Anna's blog: www.justajesusfollower.com
FB Group: www.justajesusfollower.com/podcast/podcastgroup